Charterhouse UAE 2023 Salary Guide
Foreword
As we move in to 2023, the UAE and the region looks very well-positioned within the context of the global economy. The UAE has done exceptionally well in navigating the "Covid era" which included a rapid and smooth exit from any restrictive practices both socially and economically. Once more, the UAE and Dubai in particular, continues to prove and promote itself as a place "ready for business". This combines with the unique lifestyle benefits offered within the Emirate, along with the competitive and supportive commercial systems, which facilitates ongoing company growth and an environment and magnet for new start-ups.
The post-Covid world has allowed Dubai to re-establish itself being able to demonstrate and fine tune its fundamental strengths. As the world has re-opened; the travel, trade and tourism model has boomed again becoming a further catalyst for the recovery and growth indicators. Growth within these core markets for Dubai creates strong ripple effects across a whole host of other sectors, in turn allowing for the evolution of the UAE job market, to deliver excellent and diversifying job opportunity.
Whilst the global economy has encountered many "shocks and headwinds" throughout 2022 and in to 2023, this recessionary pressure seems relatively mild (and potentially non-existent) in the Dubai and UAE economy. Inflation across energy (fossil fuel) prices clearly benefits the UAE, however, Dubai continues to thrive and evolve under its "safe haven" status. This is credit to strong government, dynamic leadership and in particular the ongoing rollout of long-term visa options, to encourage further stability and a longer-term view on the UAE as a "home away from home".
The expansion of political ties has been another core strength of the UAE; leveraging-off its regional and global prominence and diplomacy. The Abraham Accords of 2021, set a new precedence at a political level, which has allowed for a ground-breaking level of understanding and co-operation whilst also creating new and innovate trade links and opportunity.
The combination of these dynamics and the opening of further policy shall allow the UAE to be firmly cemented, as both the destination of choice, and the long-term option for many businesses and individuals. This coincides nicely and complements too, the recent announcement by HH Sheikh Mohammed Bin Rashid Al Maktoum, Ruler of Dubai and Vice President of the UAE, of the plan to double the GDP of the Dubai economy within a decade. The relaunch of megaprojects under this initiative, shall further enhance the prospects and opportunities, across certain sectors and areas of specialisation.
These are exciting times, we all need to stay tuned.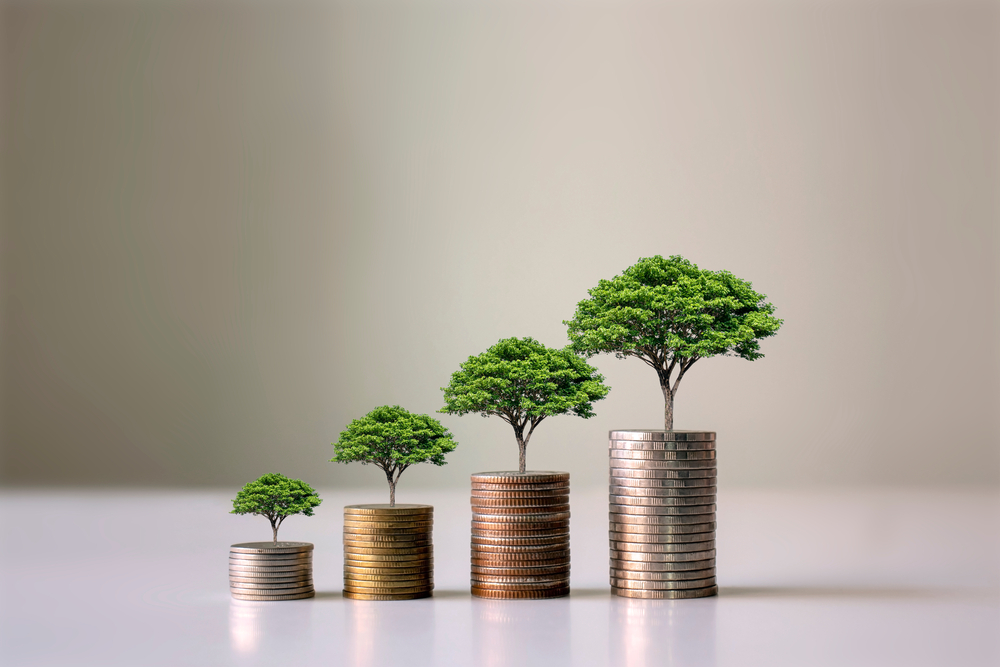 ​​Where Charterhouse Sits
This will be our 19th year in the UAE market and testament to the theory that "we've seen it all". Of course our expertise helps but the pandemic has taught us a lot too. At Charterhouse we move in to 2023; with a view of pragmatism, flexibility and certain realignments to ensure that our service and brand continues to deliver. During these times, market trends and client criterion are ever-changing and sometimes fluid, the ability to tailor our business intelligence is a critical component in achieving the required goal.
In a climate of new, virtual and technology-led industries, there is no doubt that these growth sectors present challenges within the process of recruitment through knowledge-base and talent acquisition. Charterhouse are committed to ensuring that our coverage can complement these trends whilst ensuring that any "personal touch" isn't lost within the world of remote access and working-from-home.
The core of recruitment will always be relationship based and at Charterhouse the continuation and development of such aspects are constantly reviewed for maximum impact across our client and candidate network.
Our expertise and coverage within this salary guide for 2023, focuses across the following core areas of market disciplines:
Salary Guide Notes
Our survey collates figures across a range of sources and brings together salary information from our candidate database, client input on budgets and grading systems and our market intelligence via research, benchmarking and information gathering. The survey, in turn, reports figures (Low & High) which is an accurate and impartial reflection of the market ranges within job offers.
The figure ranges cited include our categorisation of gross monthly fixed compensation and would exclude any monetary benefit or allowance linking to education, leave travel, insurances and any other perks (financial or non-financial). This standardisation is there to allow for any anomalies whilst also accommodating for the varied nature of package structures across the client/company base within the UAE market.
The Charterhouse Commitment
We commit to a high level of professional service and integrity with an approach of engagement across our candidate and client network. Our team consists of specialised consultants, whom within their sectors, are positioned to provide the strongest talent and recruitment solutions on the agenda of delivery to succeed. We ensure accuracy and integrity of any information and/or consultancy input and this holds true within the survey presented.
We hope this information provides a useful and informative summary across its area of attention.